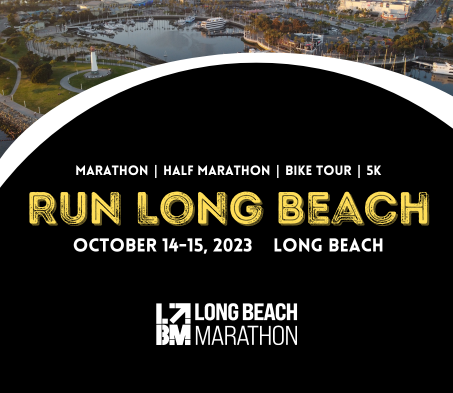 Join HDSA Los Angeles for the
Run Long Beach race weekend.
Choose from Marathon, Half Marathon, Bike Tour, or Aquarium of the Pacific 5K distances at the Long Beach Marathon and Half Marathon.
Race weekend takes place October 14-15th weekend with perfect Southern California weather and fast and flat courses.
What are you waiting for?
Register as an HDSA Athlete Today!
Registration
Become an HDSA Athlete
As an HDSA athlete you will recieve:
Free entry for the race of your choice
Team HDSA running shirt and swag
Opportunities to win fundraising raffle prizes
Personalized fundraising page
There is a fundraising minimum of $500 to receive the slot. Click the registration link below for more details.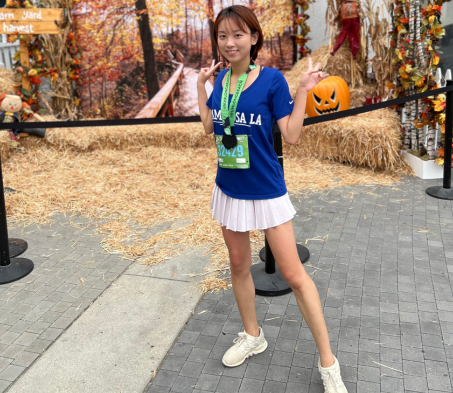 Once submitted, our team will contact you with the next steps for registration.
Race Weekend Details
The below perks are provided by the Run Long Beach event organizers.
Aquarium of the Pacific 5K
Saturday 14th, 7:00am
Aquarium-themed finisher medal
Premium event shirt
Long Beach Marathon tote bag
Early access to the Aquarium of the Pacific on race morning (9:00am – 10:00am) for discounted rate.
All children (12 years old and younger) will receive complimentary, early access to the Aquarium of the Pacific on race morning (9:00am – 10:00am)
Finish-area refreshments
Long Beach Marathon
Sunday 15th, 6:00am
Long Beach-themed finisher medal
Premium event shirt
Long Beach Marathon tote bag
(1) complimentary beer at the Finish Festival
Fully supported aid stations along the course
Finish-area refreshments
Half Marathon
Sunday 15th, 7:30am
Long Beach-themed finisher medal
Premium event shirt
Long Beach Marathon tote bag
(1) complimentary beer at the Finish Festival
Fully supported aid stations along the course
Finish-area refreshments
Bike Tour
Sunday 15th, 6:00am
Long Beach-themed finisher medal
Premium event shirt
Long Beach Marathon tote bag
(1) complimentary beer at the Finish Festival
Finish-area refreshments
Contact Us & Sponsorship Opportunities
If you have any questions or would like to learn about sponsorships contact us at greaterla@hdsavolunteer.org