​I was born in Halifax, Nova Scotia, raised in Annapolis Valley NS. My mom suffered from early symptoms of HD and died from suicide when I was 6. As a kid, I was bullied and that used to shape how I felt about myself, resulting in self-destructive behaviors. Not sure why. My small brain had yet to contemplate what role I might fit into as an adult.
Biotechnology scientist?
Cook?
Turned out I was made perfectly for the "party-girl" lifestyle and early on in adulthood I toyed with being the best party girl I could possibly be.
Eventually I turned 20 and got scouted in Montreal and soon after I moved to Toronto to hopefully gain some experience in modelling. It's now 7 years later. HDYO camp in Washington, testing in 2017 and lots of therapy paid off because things really are looking up for me.
You probably haven't seen me in anything but I have managed a couple of fashion and commercial contracts on my own as a freelance artist. Buckley's cough syrup, Evan Healy cosmetics. runway, very rarely.
What is important? My mental health is better than ever. I'm on two meds. I do daily yoga, almost every day. My boyfriend and cat, Betty help keep my seams from ripping during quarantine.
Last week I had a public episode after the first cancelled trial news a few weeks ago and for once it didn't devolve into any sort of action. I called the cops on myself. They talked me down and an hour later I was going to tim hortons to order my own iced capp. I didn't even get arrested.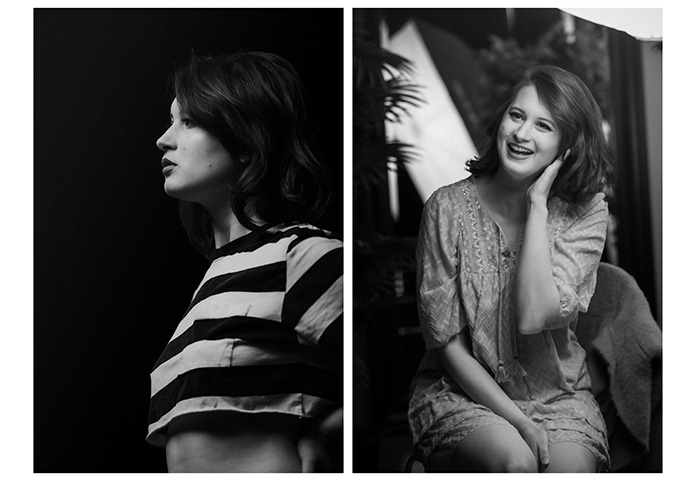 Mental health or betterment is not linear.​
I just love myself more, and it has taken multiple traumas to realize my own toxic patterns. Therapy is cool, talking about your feelings eventually becomes somewhat tolerable.
Covid has taught me to be confident in my creativity. To trust my emotions more. Focus on the things you can control.
It's a lot. Right now.
We need to stay in this together.
Love and support to all of you!
Asymptomatic gene-carrier,
Kathryn Jordan CAG43
Age 30, model, actor, writer, advocate